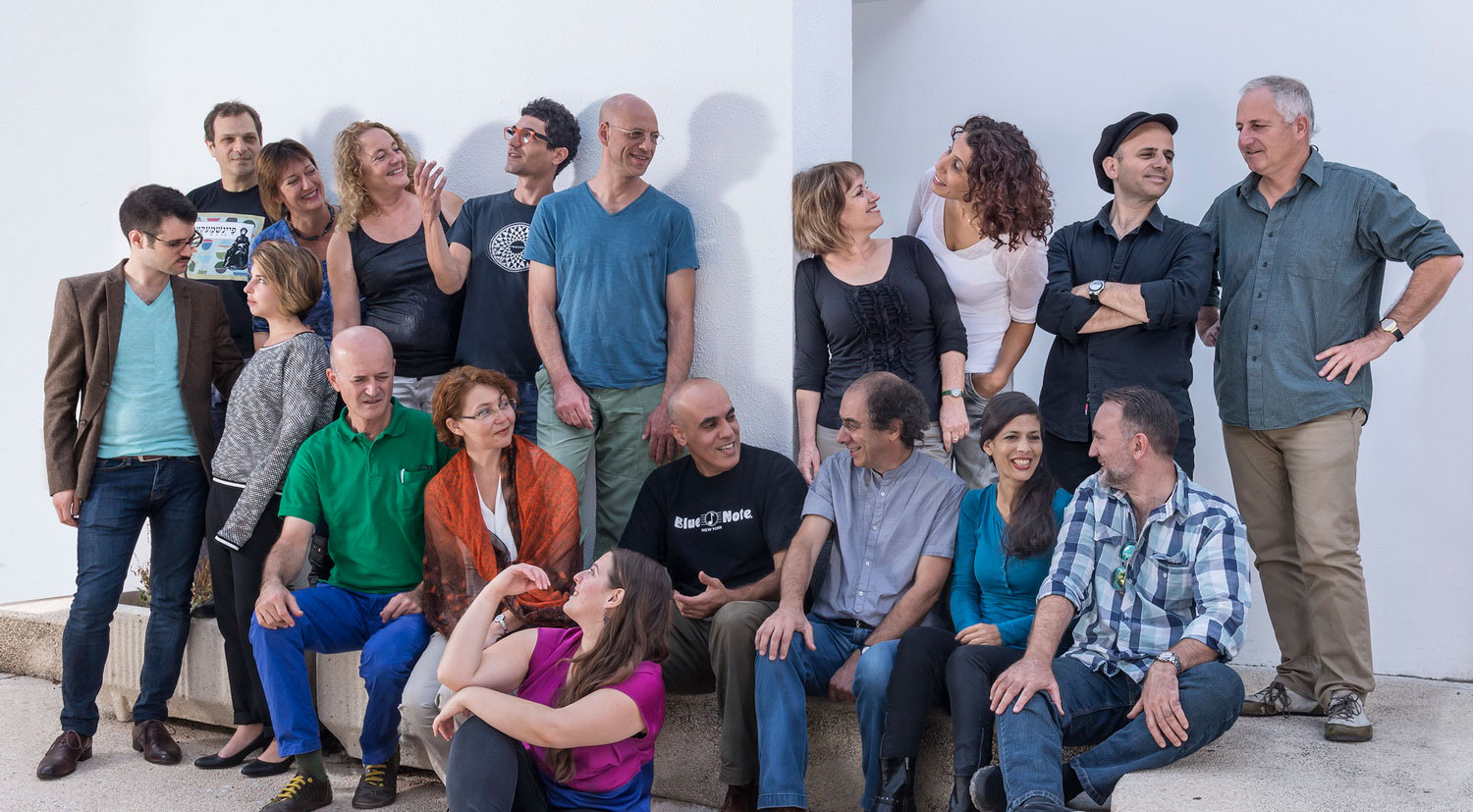 צילום דורון עובד
THE ISRAELI VOCAL ENSEMBLE was established in 1993 by conductor and music director Yuval Benozer and quickly became one of the leading vocal ensembles in Israel. Ever since its inception, the ensemble has championed excellence and high artistic standards, promoting new Israeli work and bringing classical vocal music to as wide an audience as possible.  The ensemble, which is made up of 20 professional singers, performs in the most prestigious concert halls and festivals in Israel, putting on its own concert series and performing with the country's leading orchestras as well as putting on educational projects for children.  Its performances have won the acclaim of audiences, critics and professional musicians alike. Its repertoire is varied – performances range from Medieval to contemporary music; from the avant-garde to film music. The ensemble has performed with orchestras such as the Israel Philharmonic, the Israel Camerata Jerusalem and the Israel Symphony Orchestra under the batons of Zubin Mehta, Kurt Masur, and Rafael Frühbeck de Burgos.
The ensemble has worked with world-renowned choir conductors including Frieder Bernius, John Poole, Andrew Parrot, Gábor Hollerung, and Hermann Max. It has won first prizes in international choir competitions in Malta, Spain, Belgium, and has participated in festivals in Portugal, Germany, France, Luxembourg, Sardinia, Slovenia, Korea, and more.
The Ensemble is supported by Israel's Ministry of Culture and Sports, the Tel Aviv Municipality, The Pais and private donors.
 "This ensemble is a small choir whose voices sound as though handpicked for sheer  vocal beauty." 
The Jerusalem Post
Music Director and Conductor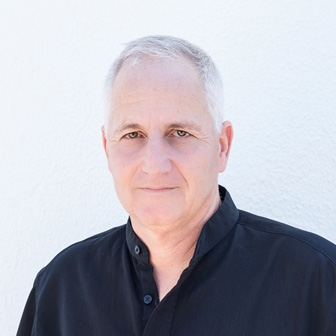 YUVAL BENOZER, Music Director and Israeli Vocal Ensemble Conductor, is one of Israel's leading choral conductors. He is also the Music Director of the Kibbutz Artzi Choir.  As guest conductor, Benozer has appeared in France, Italy, Germany, and Argentina and with all the major orchestras in Israel.  He has collaborated as chorus master with celebrated conductors, such as Daniel Barenboim, James Levine, Kurt Masur, Giuseppe Sinopoli, Zubin Mehta, and Antonio Pappano. Yuval Benozer serves as adjudicator in choir festivals in Europe and the USA, and he is a much sought-after lecturer. Yuval is a graduate of the Jerusalem Academy of Music and Dance and Indiana University School of Music, Bloomington.
Ensemble Singers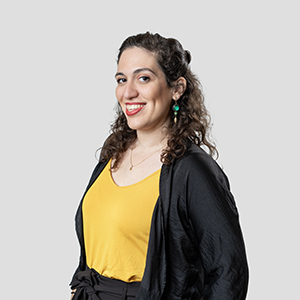 Tom Ben Ishai, Soprano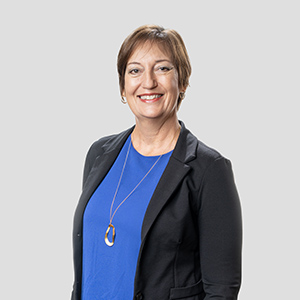 Naomi Brill Engel, Soprano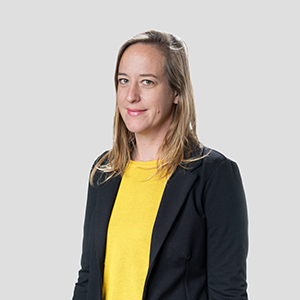 Nava Sahar, Soprano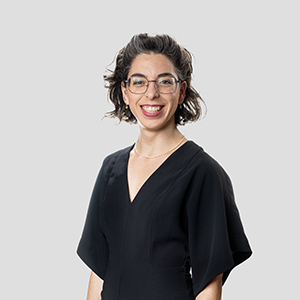 Lilly Solomon, Soprano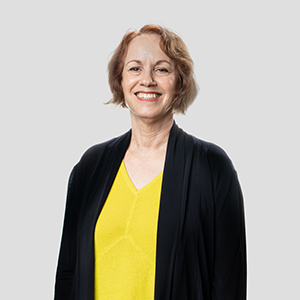 Era Givoni, Alto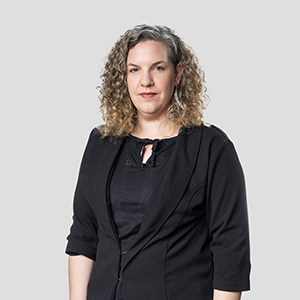 Noa Doron, Alto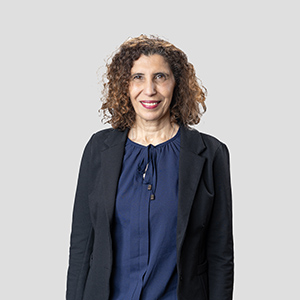 Avivit Hochstadter, Alto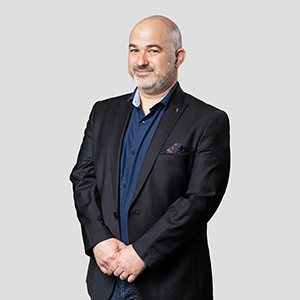 Ori Batchko, Tenor
Daniel Portnoy, Tenor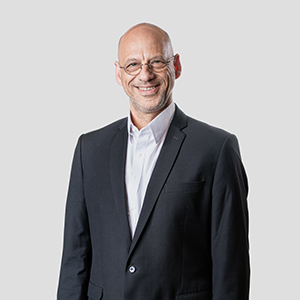 Gabriel Goller, Tenor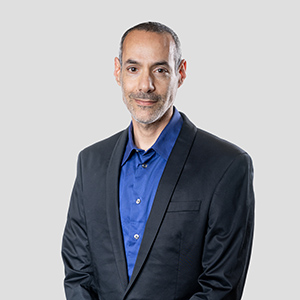 Haggai Grady, Tenor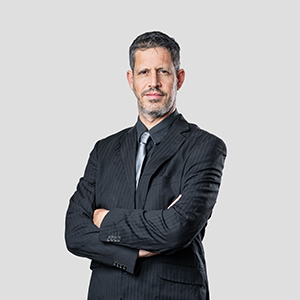 Yoav Essing, Bass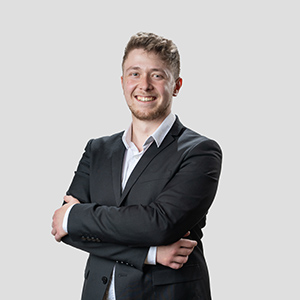 Roi Witz, Bass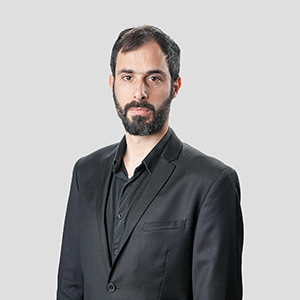 Dor Magen, Bass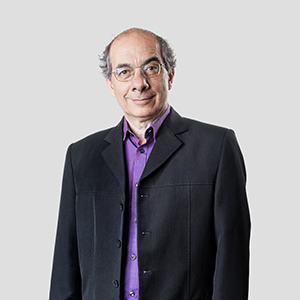 Joel Sivan, Bass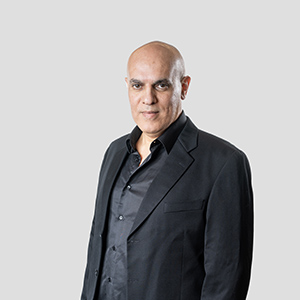 Ronen Ravid, Bass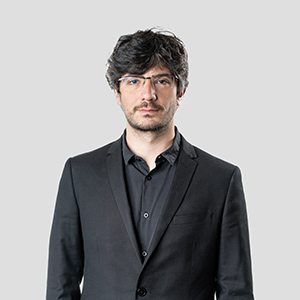 Roy Fridman, Bass
Ensemble Staff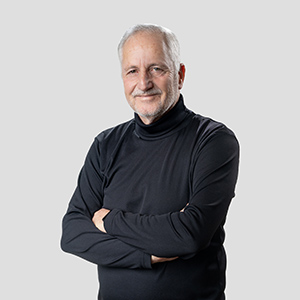 Yuval Benozer, Music Director and Conductor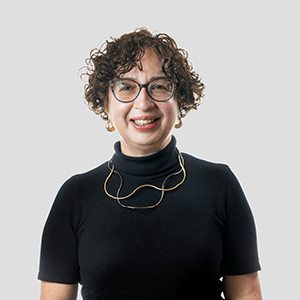 Tali Chitaiad, Managing Director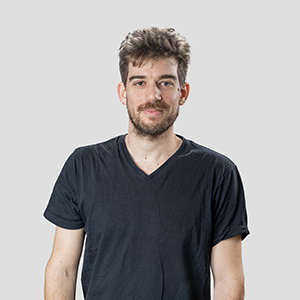 Tal Rosen, Marketing Manager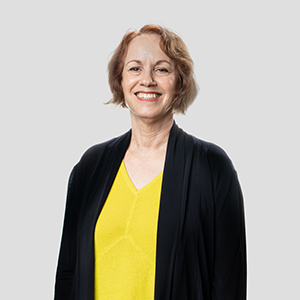 Era Givoni, Singers' Coordinator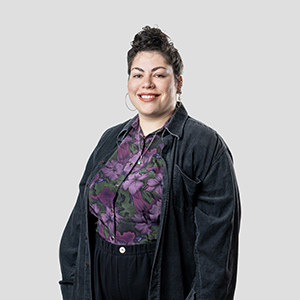 Tamar Kirshenbaum, Marketing Assistant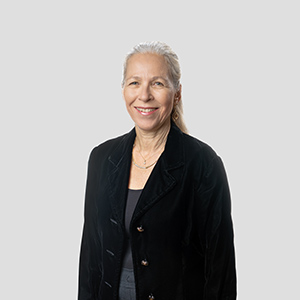 Pazit Gal, Pianist